Accommodation
The conference venue is the Hotel Catalonia Barcelona Plaza, in Plaça Espanya (Barcelona). The area offers a variety of accommodation options in all price ranges. In order to book your accommodation you can chose the booking service offered on the registration web site (LINK) or you can make your own arrangements via services such as "booking.com" or "hostels.com".

The registration web site offers a selected list of hotels, including the Catalonia Barcelona Plaza which has provided special prices for conference participants, that are close to the venue. In case you opted for a hotel from these selected list, please remember to check the cancellation policy. We would like to remind you that the organization does not offer shuttle service from the hotels to the venue of the event.

Registration and Hotel Booking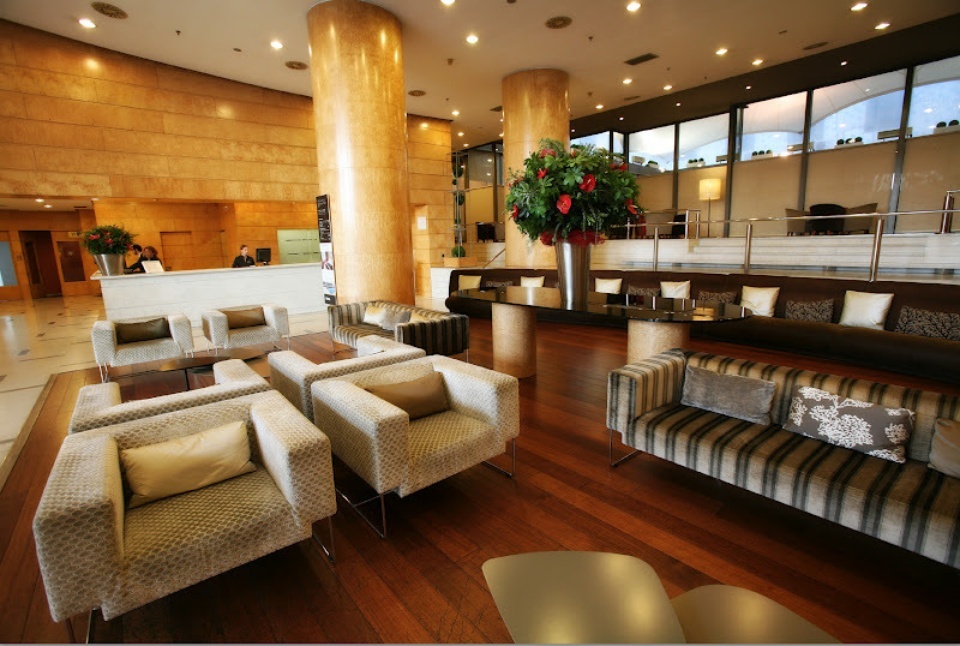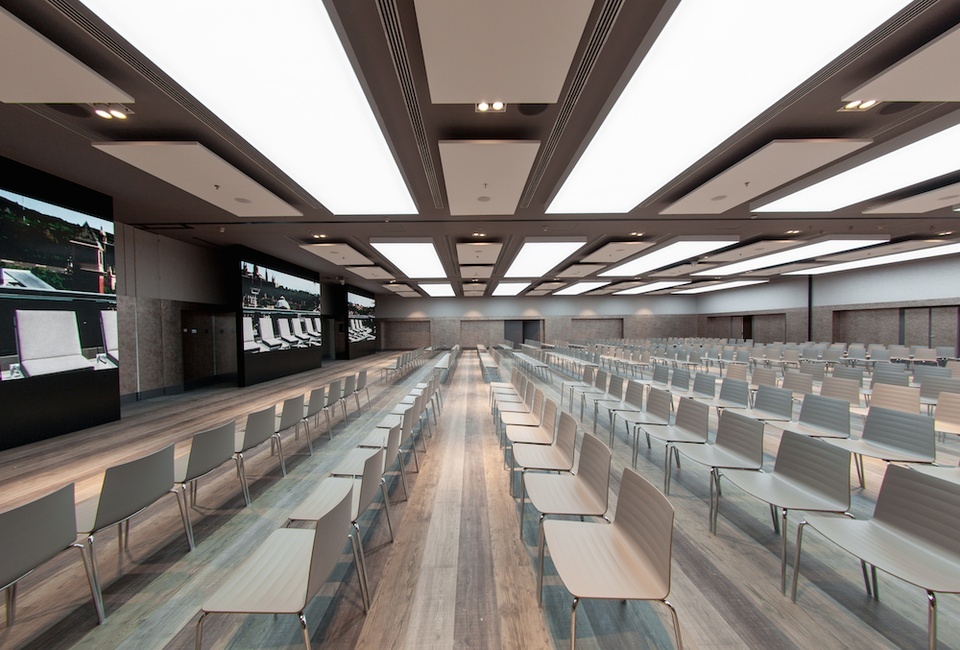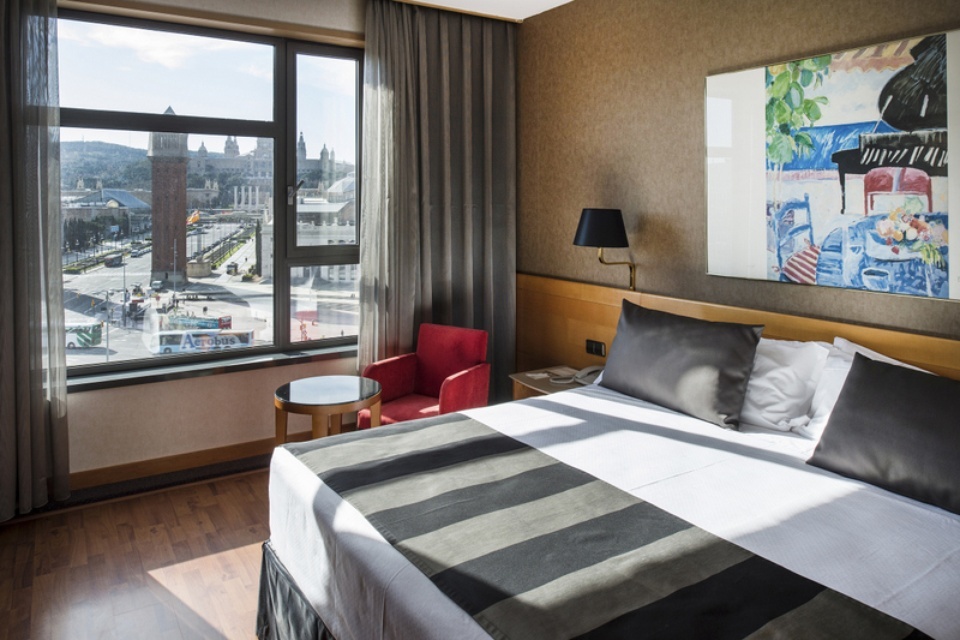 Hotel Catalonia Plaza
The Catalonia Barcelona Plaza Hotel is a complete business and leisure hotel close to Fira de Barcelona specially designed for all type of events and to guarantee our guests' rest. The Catalonia Barcelona Plaza Hotel, equipped with swimming pool and panoramic terrace, gym, private parking and 13 meeting rooms, combines service and price in a privileged location. The rooms and suites of the Catalonia Barcelona Plaza Hotel are modern spaces equipped for business travellers and tourists who want to combine rest and entertainment close to the historic centre of Barcelona. Book now your room in Barcelona at the best price online on the official website of the Catalonia Barcelona Plaza Hotel.
Location
The Catalonia Barcelona Plaza Hotel is located on Plaza de España square in Barcelona, close to Joan Miro park, the Fira de Barcelona and a few metres away from the Caixaforum and the Miles Van der Rohe Pavillion. This hotel located on the intersection between Paral•lel Avenue and Gran Via of Barcelona is ideal for organising a business event or a cultural trip. Ciutat Vella, Born and the Gothic neighbourhood lie just 3 km away from this hotel, from where you can easily get to the Pueblo Español, the Montjuïc magic fountain, the Miro Foundation and the Botanic Garden of Barcelona.
How to get there from the airport:
Taxi
There are taxi ranks outside each terminal building. The journey into the city takes around 20 minutes and costs around EUR 30 €. (journey + luggage).
Bus
The fastest bus with a more frequent service is the AEROBUS. It has a light blue colour and there are bus stops at all the terminals of the airport. It runs between the airport and Pl. Espanya (where the hotel is located) and the travel time is about 25 minutes.
Metro
The metro line L9 sud can be taken in the T1 and T2 airport terminals of Barcelona and connects with 3 urban metro lines: Torrassa station with the line L1, station Collblanc with L5 and Zona Universitaria station with L3.
How to get there from Sants - Train Station:
Taxi
There are taxi ranks outside the terminal. The journey into the hotel takes around 7 minutes
Walking
Walking from Barcelona Sants to the hotel takes around 12 minutes
Metro
The metro line L3 can be taken in Sants Estació and connects with Pl. Espanya (10 minutes)